I think it's been a few weeks since I've written a Writer Block post so I've decided to write one to give all of you a bit of an update on the life of Bookish Jen.
Tonight is Oscar night, and being a huge movie buff I'm definitely tuning in. Though I think the nostalgic pick for best supporting actor is Sylvester Stallone for "Creed," I'd be remiss not to pick my favorite actor (and fellow Cheesehead) Mark Ruffalo for his amazing performance in "Spotlight." And in honor of the talented Mr. Ruffalo (and the Oscars), I'm making a dinner of Mark Ruffalo chicken wings and cheesy baked French fries.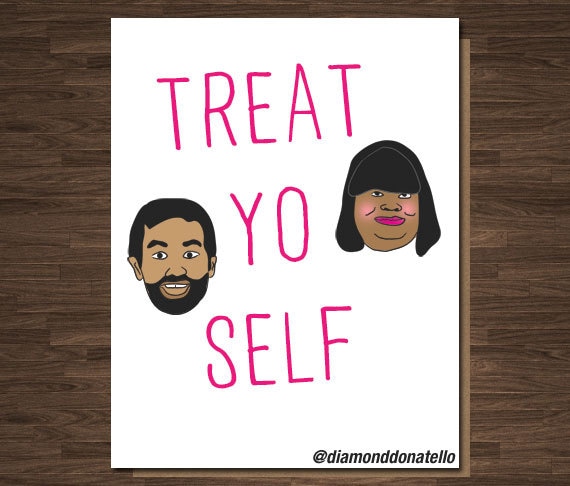 Wednesday, March 2nd, is my birthday. I have the day off and will concentrate on my reading and writing and a delicious dinner from one of my favorite Chinese take-out places. I'm also going to treat myself to watching "Criminal Minds" featuring one of my favorite TV characters of all time-Dr. Spencer Reid (played by fellow Pisces-March 9th-Matthew Gray Gubler).
I tend to celebrate my birthday all throughout the month of March so I have a lot of fun things to look for. My list of books to read and review that is almost as big as Lambeau Field. Despite a couple of professional and personal disappointments I'm trying to keep positive, especially with spring coming up.
Well, that's all for now. Have a great day and a great rest of the week.